Georgia Tech University Off-Campus Housing in West Midtown Atlanta, GA
Welcome to Falcon View Properties, LLC, your chosen and reliable property management company for Atlanta and the surrounding areas including Home Park, Atlantic Station, and West Midtown Atlanta, GA. We provide a number of invaluable housing services and solutions to the residents of Atlanta, including serving the transient population and students looking for Georgia Tech University off-campus housing for Spring 2024 and Fall 2024.
Why Choose Us?
Falcon View Properties, LLC, is committed to our mission to provide reliable urban housing solutions to young professionals. If you need housing accommodation in West Midtown Atlanta, GA, or the nearby areas such as Home Park and Atlantic Station, we can help you find the perfect place close to town, restaurants, and other attractions — all while staying within your budget.
Our team of property management experts are committed to our clients and helping them find affordable, reliable urban housing solutions in an increasingly complex housing market. Renting with us offers a number of benefits including a location close to Georgia Tech University and Atlantic Station, a safe and friendly neighborhood, and our affordable home options.
If you're looking for dependable Georgia Tech University off-campus housing in West Midtown Atlanta, GA, for Fall 2021 or Spring 2022, Falcon View Properties, LLC, can help. Reserve a tour online, or call us to set up a tour. If you know which property you would like to rent, you can get started by filling out one of our application forms.
For questions and more information regarding our rental properties, fill out our contact form or call us directly at 404-907-4093 or (404) 907-4179. We look forward to helping you find the perfect rental property to meet your needs.
Our Mission:
Falcon View Properties is a property management Company that manages properties in Atlanta and surrounding cities. We have been in business for over 10 years and continue our growth towards multi-unit management and developments of mixed use and multifamily projects. Established in 2010 Falcon View Properties and Homes have found a unique market to serve with the transient population growth in Atlanta, Georgia and other metro cities. We offer our services and provide near-campus housing for students, professionals, and transients who made Atlanta their home, and we offer single family housing options in West Cobb.
"Our mission is to provide reliable urban housing for young professionals who are looking to take advantage of in-town living and its resources, restaurants, lounges, and attractions!"
Most of our properties are conveniently located in the heart of Midtown Atlanta near Atlantic Station and Georgia Tech University which are served by all major interstates and roads.
Home Park is a neighborhood located in Midtown Atlanta, Georgia, with close proximity to the Georgia Institute of Technology and Atlantic Station. The neighborhood is primarily residential, with a mix of single-family homes, townhouses, and apartments!
Living in Home Park offers many benefits, especially for students and faculty of Georgia Tech. The neighborhood is within walking distance of the campus, making it easy to get to classes, events, and activities. Additionally, Home Park is located near Atlantic Station, a popular shopping and entertainment destination, which offers a variety of restaurants, shops, and movie theaters.
Home Park is also conveniently located near public transportation, including MARTA buses and trains, which provide easy access to other parts of Atlanta. The neighborhood is also close to major highways, making it easy to get to other parts of the city by car.
In terms of housing, Home Park offers a range of options to suit different needs and budgets. Many of the homes in the neighborhood are historic, with charming details and unique character. There are also newer developments, including apartments and townhouses, which offer modern amenities and conveniences.
Overall, living in Home Park offers a great balance of convenience, affordability, and community. With its close proximity to Georgia Tech and Atlantic Station, as well as its diverse housing options, Home Park is a great place to call home for students, faculty, and anyone looking for a vibrant and convenient neighborhood in Atlanta.
Similar to an "Atlanta Falcon" flying high above the city, our company's perspective is from a bird's eye view to assist and support your vision for your future!
Let one of Falcon View's Property be "Your Landing Pad in the City" short-term or long-term!
" Affordable Reliable Urban Housing"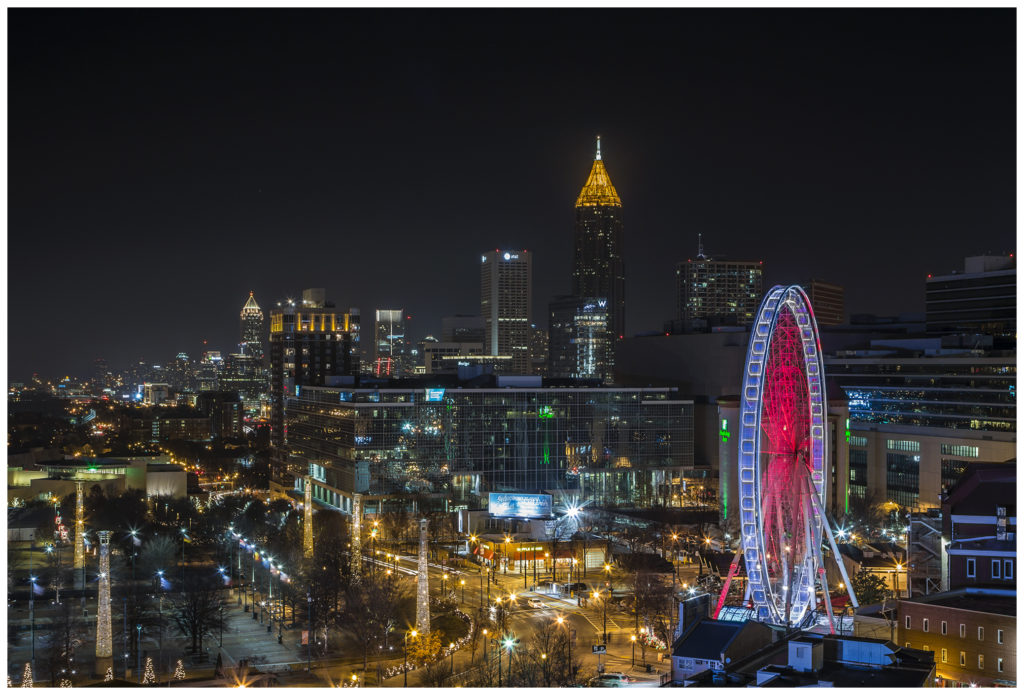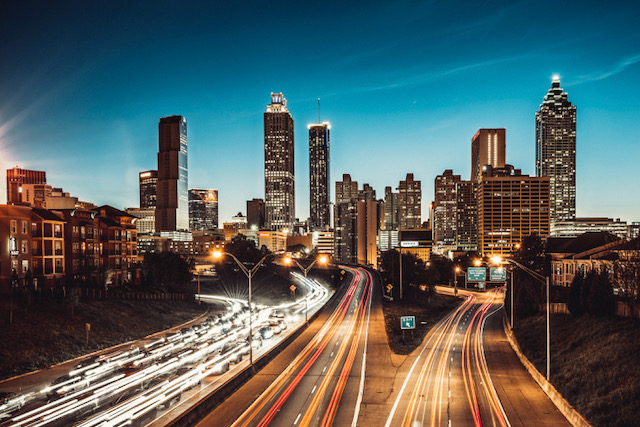 Online Applications required for considerations.